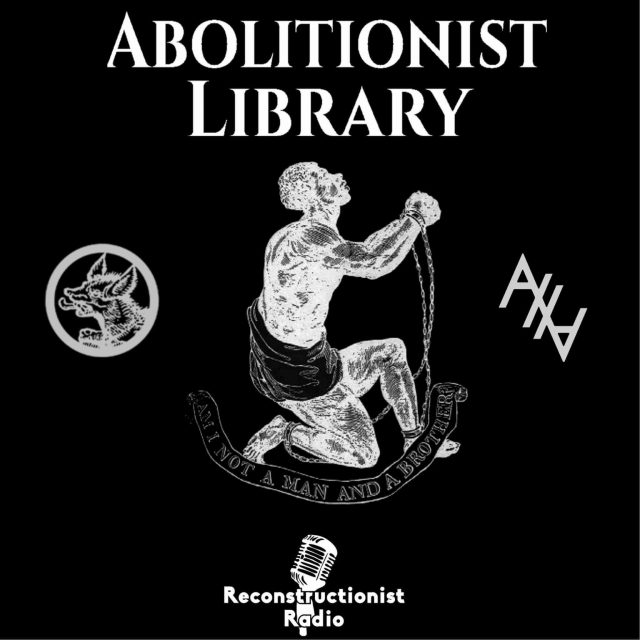 Abolitionist Library
Abolitionist Library is a collection of historical and contemporary works focused on the removal of societal evils by the Gospel of Jesus Christ. We seek to educate today's Christians on the underlying principles of abolitionism, in hopes that they would apply them to the evils of today.
Would you like to narrate something for the Abolitionist Library? Reach out to us!
Don't see your favorite Abolitionist book/booklet? Request it here!