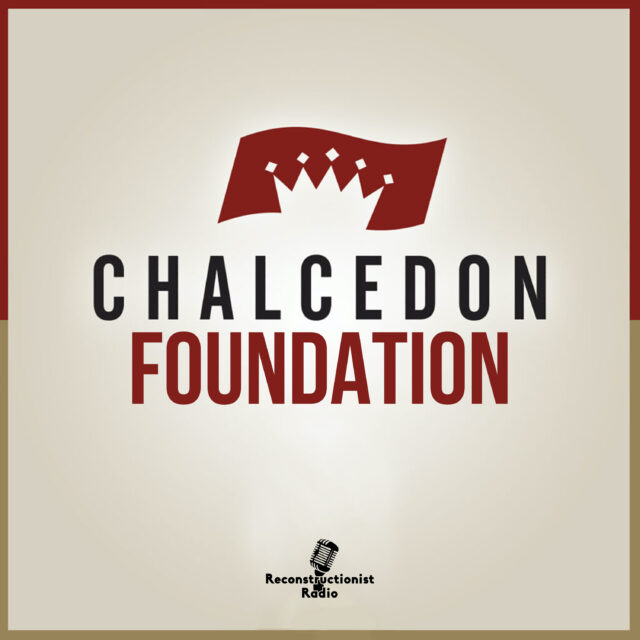 Chalcedon Foundation Library
Listen to many of RJ Rushdoony's books for FREE!
If you would like to narrate something for the Chalcedon Library, please reach out to use using the "Volunteer" link above.
The materials are used by permission of the Chalcedon Foundation.
Reconstruction Radio is a ministry entirely independent from the Chalcedon Foundation and does not represent the Chalcedon Foundation, nor does the presence of Chalcedon materials on Reconstruction Radio web pages imply any endorsement, official or otherwise, of Reconstruction Radio and/or its representatives and/or its positions by the Chalcedon Foundation.