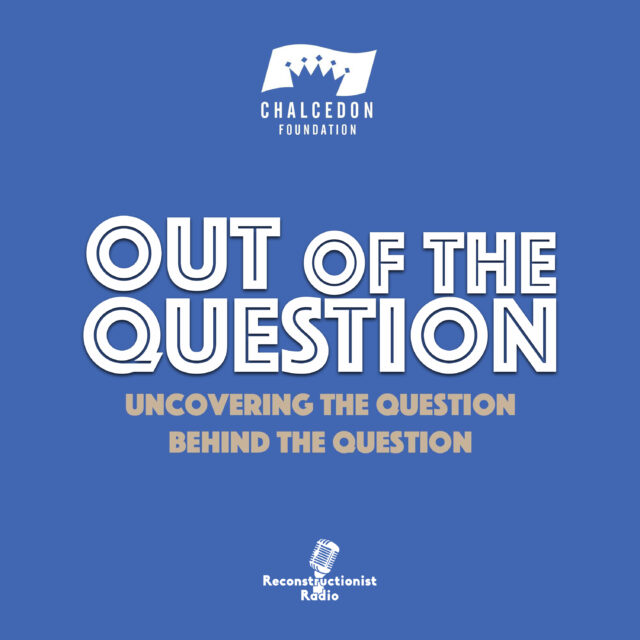 088: What Does It Take to Challenge the Status Quo?
Andrea Schwartz & Steve Macias
Podcast: Out of the Question
Topics: Culture, Political Studies
In episode 88 of the Out of the Question Podcast. Chris Zimmerman and his daughter, Savannah, discuss their family's activities in preserving our Second Amendment rights.
Subscribe to the Podcast
iTunes
Google
Spotify
RSS Feed