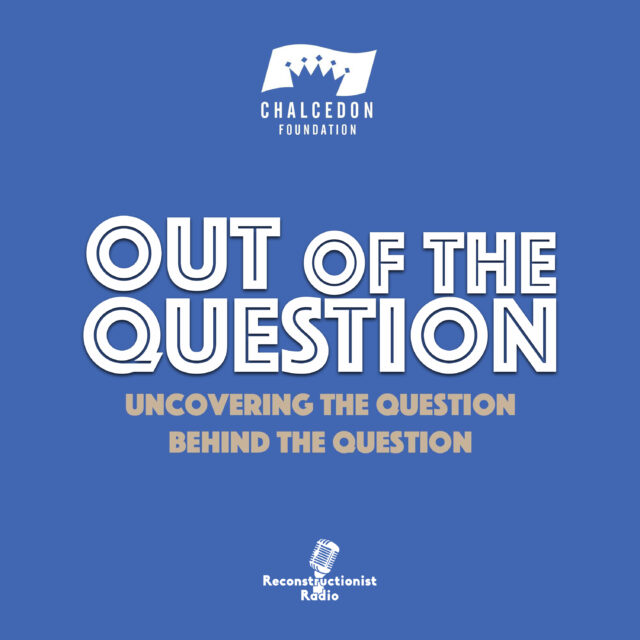 152: Is There a Righteous Way to Die?
Andrea Schwartz
Podcast: Out of the Question
Topics: Christian Life, Discipleship
Do Christians approach death in faith or in fear? In episode #152 of the Out of the Question Podcast, Dr. Rhett Bergeron speaks from his professional experience along with a Biblical faith in approaching this topic.
Subscribe to the Podcast
iTunes
Google
Spotify
RSS Feed
Transcript