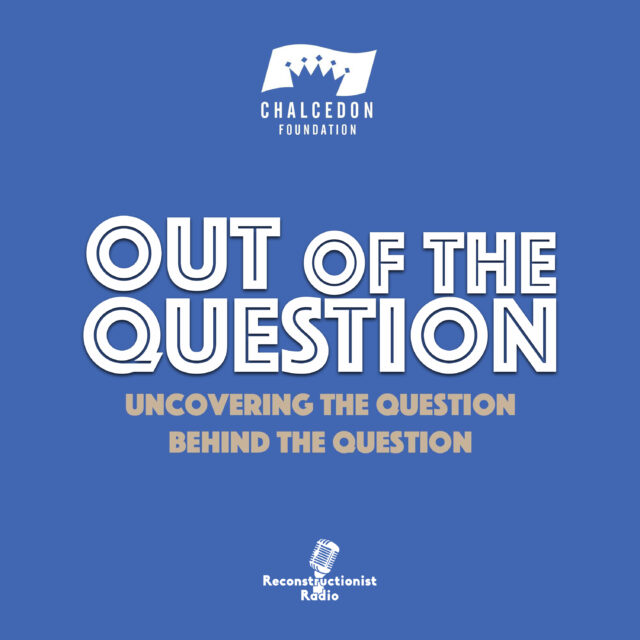 158: Who Is Qualified to Approve or Disapprove Another's Religious Beliefs?
Andrea Schwartz
Podcast: Out of the Question
Topics: Culture, Theology
Is it possible to separate one's philosophy from one's religious beliefs, and who is qualified to judge? That's the subject of this week's episode of Out of the Question.
Subscribe to the Podcast
iTunes
Google
Spotify
RSS Feed
Transcript