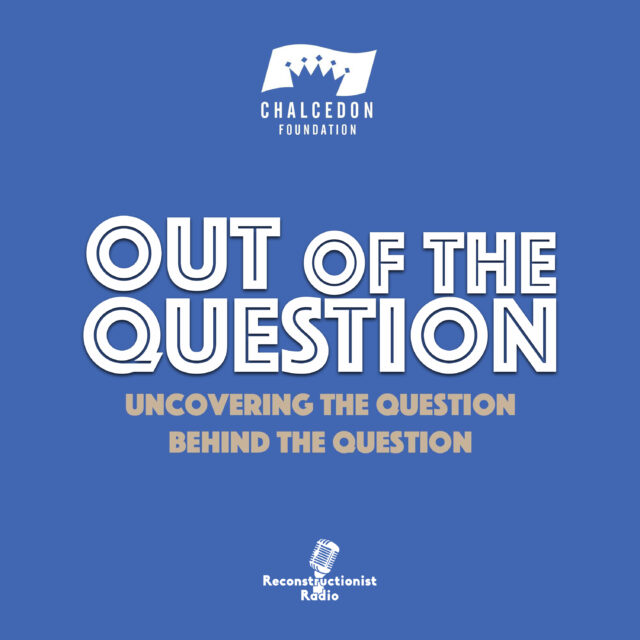 164: How to Deal with Being Between a Rock and a Hard Place?
Andrea Schwartz
Podcast: Out of the Question
Topics: Christian Life, Theology
When choosing the right course of action is not easy, our knowledge of God's law-word helps us to better maneuver through the difficult decisions in life. Mark Rushdoony shares his insights in this important episode.
Subscribe to the Podcast
iTunes
Google
Spotify
RSS Feed
Transcript