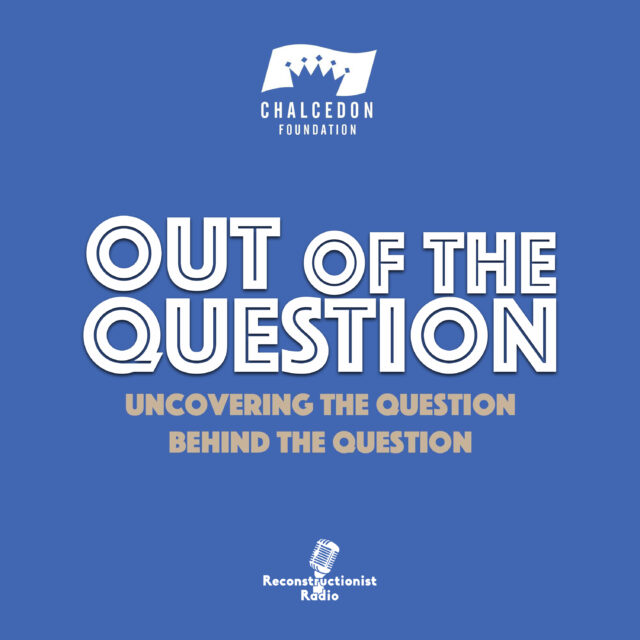 204: Will God Heal the Nations?
Andrea Schwartz
Podcast: Out of the Question
Topics: Culture, Health, Theology
When the average Christian thinks of "healing," he or she thinks of the physical body and not the world itself, but the final chapter of the Bible describes a great river going out to the ends of the earth leading to the healing of the nations. What does this mean and do we have a part to play in this? Chalcedon's Martin Selbrede helps us to understand this great vision.
Subscribe to the Podcast
iTunes
Google
Spotify
RSS Feed