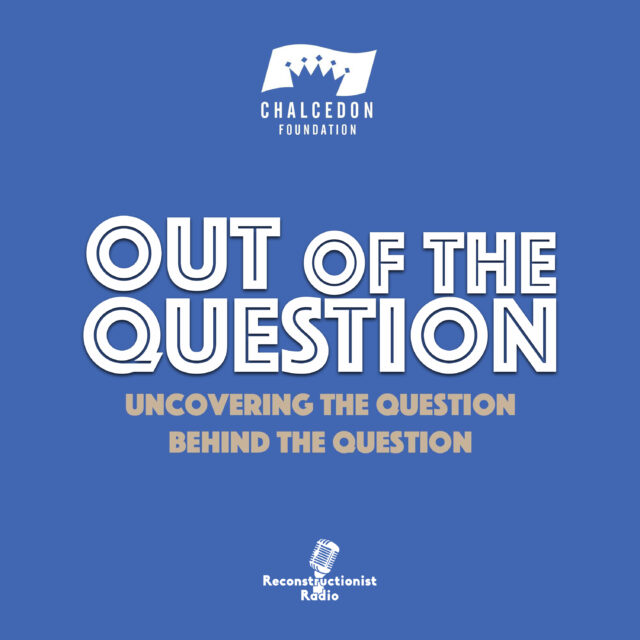 206: Why Is It So Hard to Forgive?
Andrea Schwartz
Podcast: Out of the Question
Topics: Christian Life, Discipleship
Forgiveness is at the core of the Gospel message, yet it is a topic that often causes believers to struggle and stumble. In this episode of the Out of the Question Podcast, practical applications of this essential doctrine are discussed.
Subscribe to the Podcast
iTunes
Google
Spotify
RSS Feed