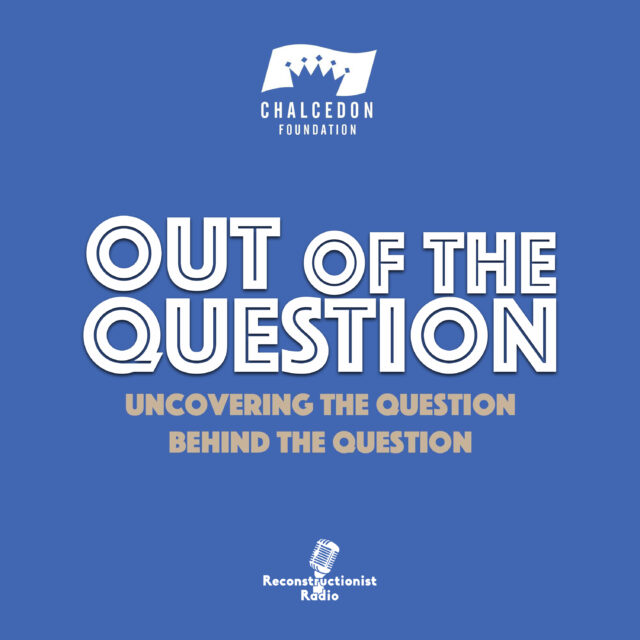 209: What Are the Limits to Fellowship?
Andrea Schwartz
Podcast: Out of the Question
Topics: Christian Life, Culture
We live in a time when God's law is rejected, and it is sometimes difficult for the believer to discern how to set boundaries in relating to the surrounding culture. This Out of the Question Podcast is a response to a question from a regular listener.
Subscribe to the Podcast
iTunes
Google
Spotify
RSS Feed