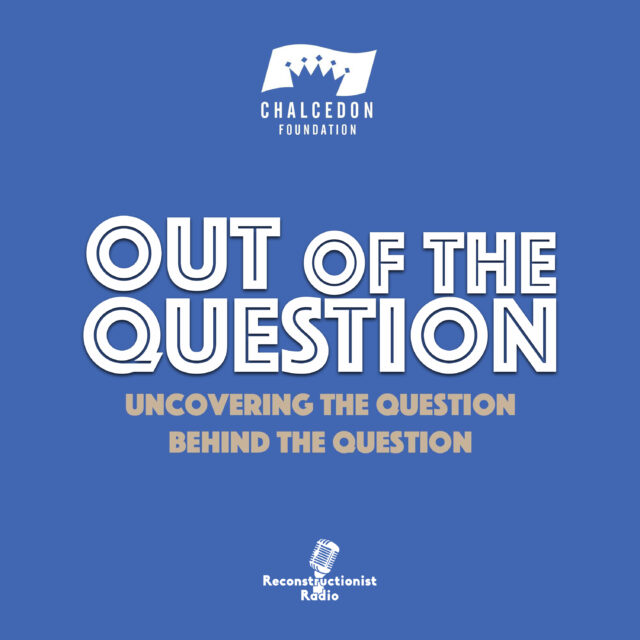 215: Have We Allowed Labels to Limit Our Thinking?
Andrea Schwartz
Podcast: Out of the Question
Topics: Christian Life, Discipleship, Theology
Thought-terminating labels are often used by the enemies of God to divide the people of God. In this episode of the Out of the Question Podcast, this phenomenon is discussed using a variety of examples.
Subscribe to the Podcast
iTunes
Google
Spotify
RSS Feed