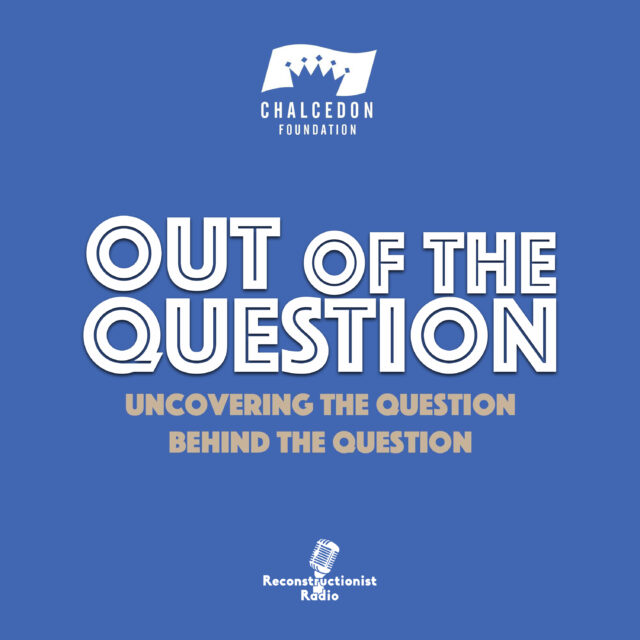 224: Is It Biblical to Pursue Health?
Andrea Schwartz
Podcast: Out of the Question
Topics: Health
We have a responsibility to serve God in both sickness and in health. Gaining a biblical view of God's purposes in both of these circumstances is the subject of this episode of the Out of the Question Podcast.
Subscribe to the Podcast
iTunes
Google
Spotify
RSS Feed