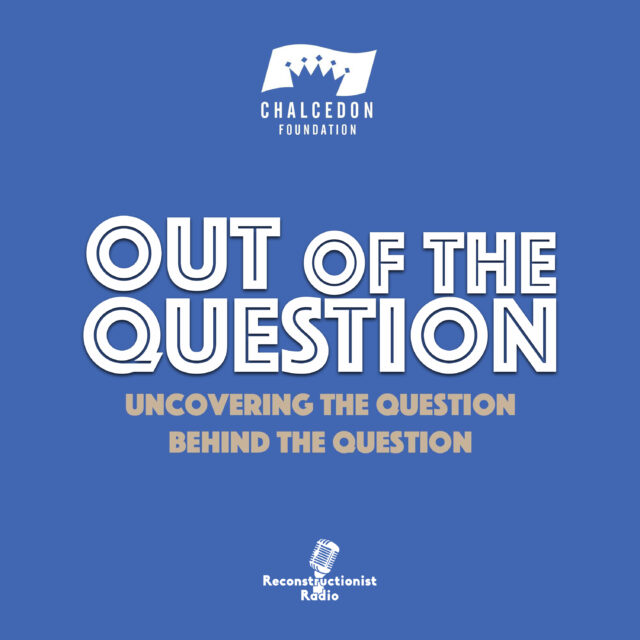 255: What is Your Moral IQ?
Andrea Schwartz
Podcast: Out of the Question
Topics: Culture, Science, Theology
At the height of technology and intellectualism, we are witnessing a rapid decline in man's moral intelligence, leading to a breakdown in the social order. Humanism is bankrupt, and only a return to God's Law can restore the civilization both believer and unbeliever long for. Chalcedon Vice-president Martin Selbrede, speaks to this subject in this Out of the Question Podcast episode.
Subscribe to the Podcast
iTunes
Google
Spotify
RSS Feed
Transcript
This transcript was auto-generated. If you would like to submit edits, or volunteer to edit more transcripts for us, please
reach out
.