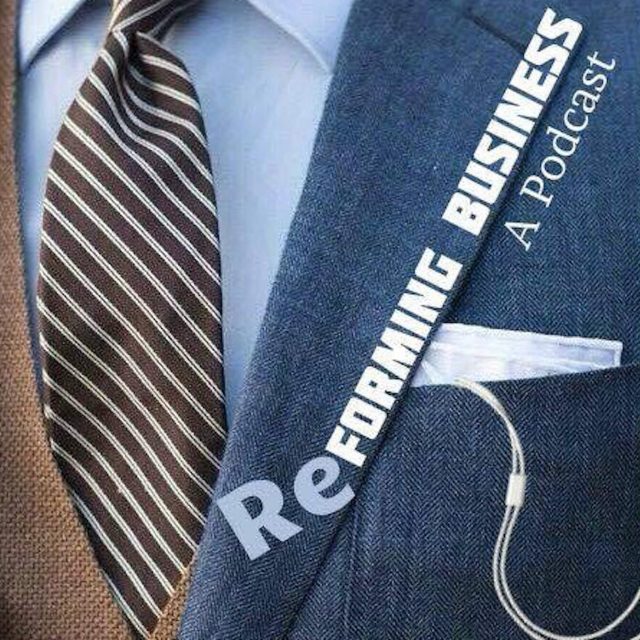 Why This Podcast?
Gary Morris & Nathan Brackenridge
Podcast: Reforming Business
Topics: Business
Gary and Nathan introduce an overview of why this podcast exist. Announced under original name, "Business Matters" which had to be changed to "Reforming Business" due to copyright issues. We wrestle with audio quality. The overall discussion turns to why we need to reform the marketplace.
Subscribe to the Podcast
iTunes
Google
Spotify
RSS Feed