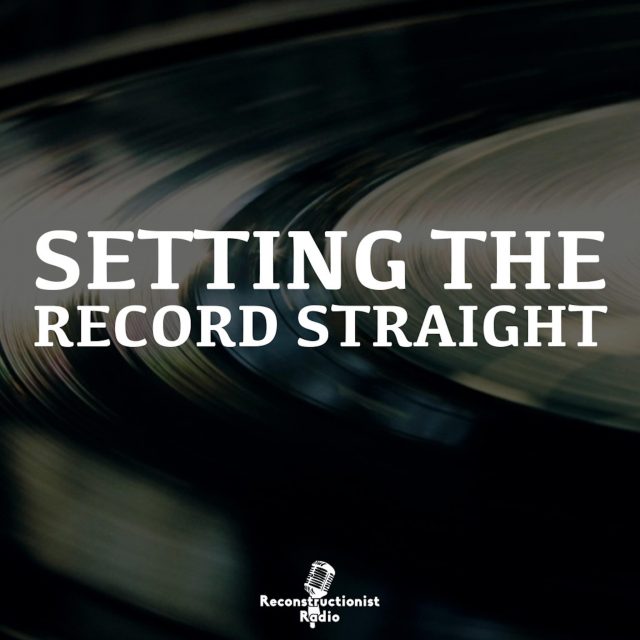 Is Group Economics the Answer, Part 2: Interview with Jovan Mackenzy
Trevaris Tutt
Podcast: Setting the Record Straight
Topics: Ecclesiology, Economics
Is group economics the answer to Church Planting in the black community? It is obvious that the black community, specifically in the inner city, there is are financial barriers which even affect church planting. Will the practice of group economics help in the restoration of the black community financially and spiritually?
This is part 2 and includes and interview with rapper Jovan Mackenzy.
Out of respect for Trevaris Tutt, we add this notice that he no longer holds to these views.
Subscribe to the Podcast
iTunes
Google
Spotify
RSS Feed