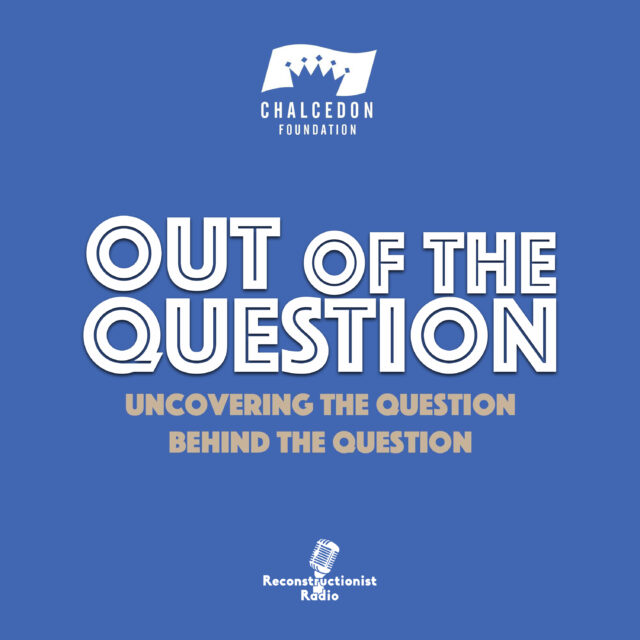 229: Whose Responsibility Are the Homeless?
Andrea Schwartz
Podcast: Out of the Question
Topics: Christian Life, Culture, Evangelism
The rising urban homeless crisis requires proper assessment to tackle it effectively. On the Out of the Question Podcast, Pastor Troy Martin shares his extensive experience and valuable insights from working closely with the homeless community.
Subscribe to the Podcast
iTunes
Google
Spotify
RSS Feed