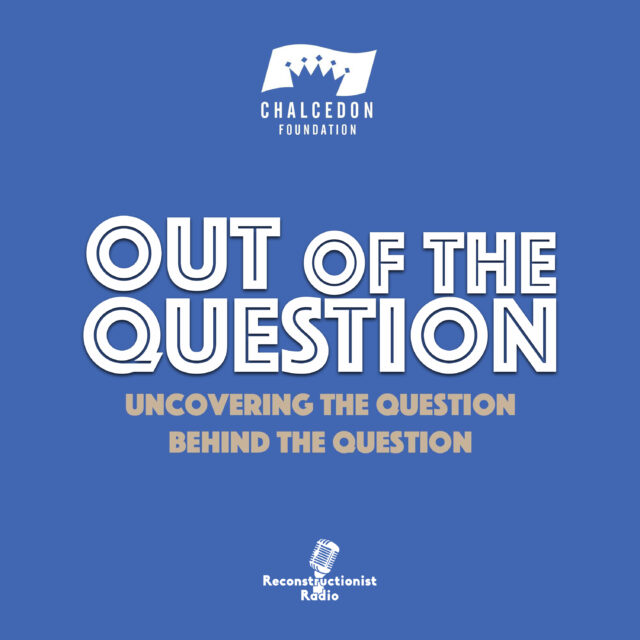 230: Could the Book of Revelation Be Our Guide to Victory?
Andrea Schwartz
Podcast: Out of the Question
Topics: Christian Life, Culture, Eschatology
The Book of Revelation is more than apocalyptic warnings or a prophecy of God's divorce with Israel. Martin Selbrede unveils its message of comfort and victory for the church on this episode of Out of the Question Podcast.
Subscribe to the Podcast
iTunes
Google
Spotify
RSS Feed