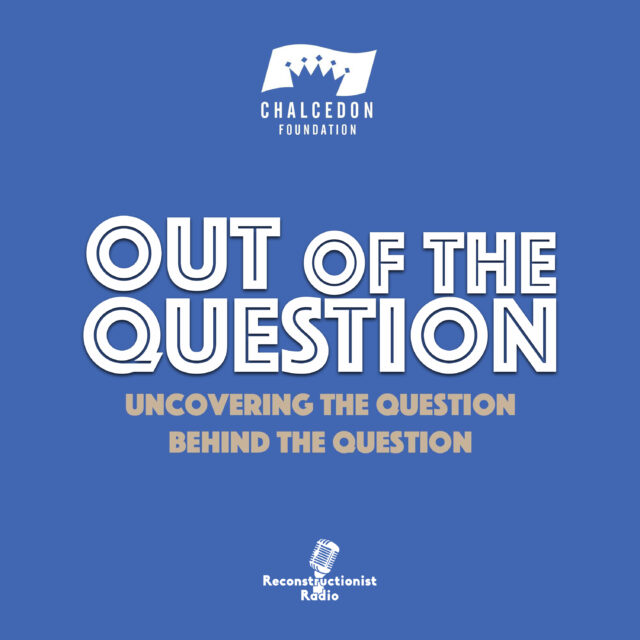 246: Classical Education Part 3: The Curriculum
Andrea Schwartz
Podcast: Out of the Question
Topics: Education
In this third installment of four parts, the discussion of classical education turned to the subject of curriculum: its components (both stated and unstated), and how to examine curriculum options in light of a biblical world and life view.
Subscribe to the Podcast
iTunes
Google
Spotify
RSS Feed
Transcript
This transcript was auto-generated. If you would like to submit edits, or volunteer to edit more transcripts for us, please
reach out
.