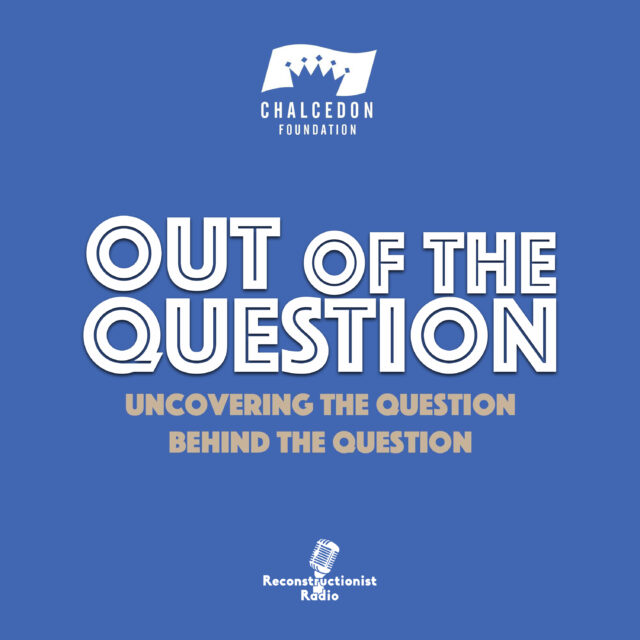 252: What Exactly Does "Labor Day" Celebrate?
Andrea Schwartz
Podcast: Out of the Question
Topics: Culture
Many of our national holidays are celebrated without an understanding of their underlying worldviews. In this episode of the Out of the Question Podcast, the subject of the origins of Labor Day is discussed.
Subscribe to the Podcast
iTunes
Google
Spotify
RSS Feed
Transcript
This transcript was auto-generated. If you would like to submit edits, or volunteer to edit more transcripts for us, please
reach out
.