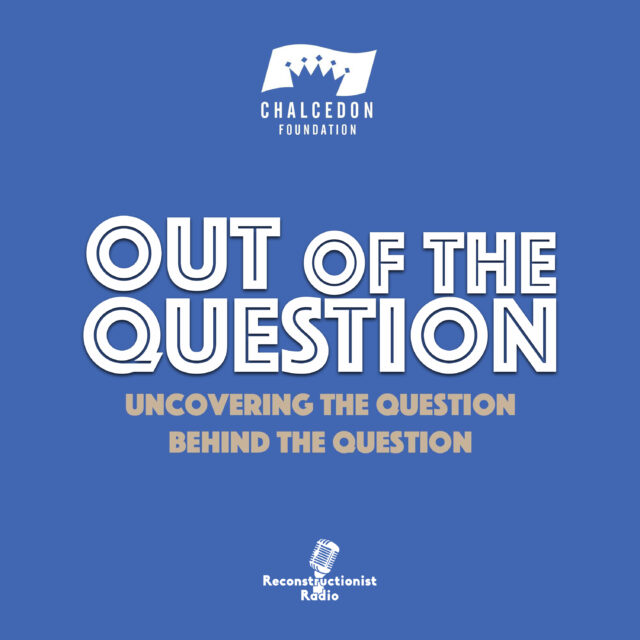 253: Should You Practice Arguing?
Andrea Schwartz
Podcast: Out of the Question
Topics: Apologetics, Culture
Reasoned debate, rather than quarreling, is the key to influencing people's opinions, and it's crucial to master this skill and to recognize when others employ flawed reasoning that derails meaningful dialogue.
Subscribe to the Podcast
iTunes
Google
Spotify
RSS Feed
Transcript
This transcript was auto-generated. If you would like to submit edits, or volunteer to edit more transcripts for us, please
reach out
.