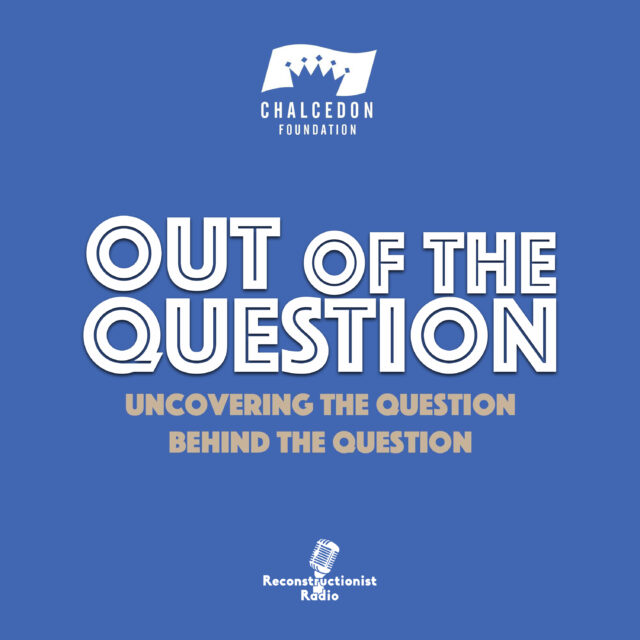 259: Has the Church's Identity Been Stolen?
Andrea Schwartz
Podcast: Out of the Question
Topics: Doctrinal Studies, Theology
According to mainstream evangelicals, Israel retains a special status despite their denial of Jesus Christ. What, then, is the purpose of the church as spiritual Israel, and what does this mean for the future of Christianity?
Subscribe to the Podcast
iTunes
Google
Spotify
RSS Feed
Transcript
This transcript was auto-generated. If you would like to submit edits, or volunteer to edit more transcripts for us, please
reach out
.