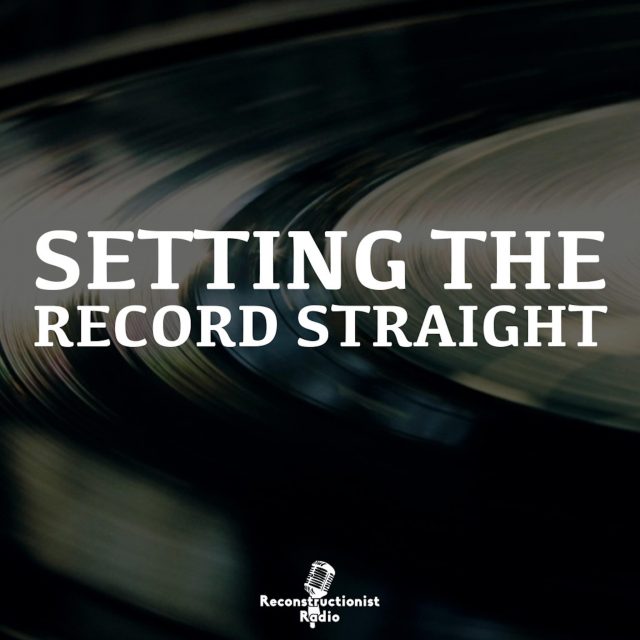 Will the Real Jesus Step Forward?
Russell Traweek
Podcast: Setting the Record Straight
Topics: Doctrinal Studies
In this episode Russell Traweek, pastor of Christ Covenant Church, a home-fellowship in Sweeny, TX, discusses Matthew 11 in correlation with the familiar passage of John 14:6…"Jesus is the way, the truth and the life". Join in for this life application of Scripture!
Subscribe to the Podcast
iTunes
Google
Spotify
RSS Feed