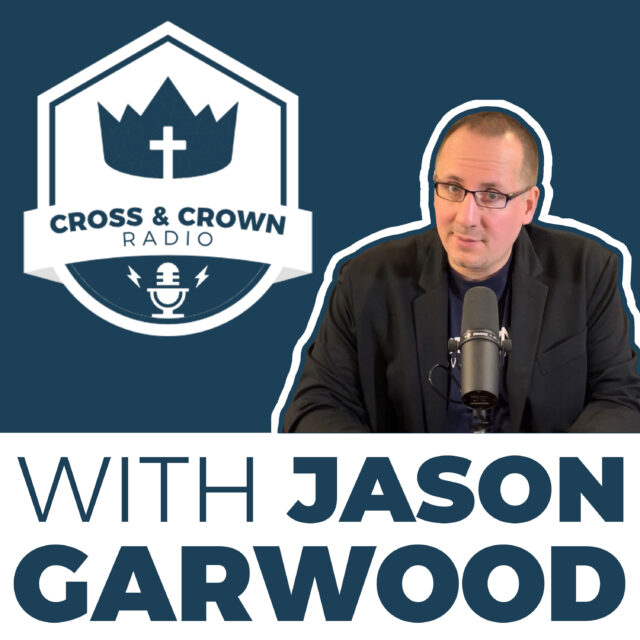 #3: Russian & Ukraine
Dr. Jason Garwood
Podcast: Cross & Crown Radio
Topics: Culture, Doctrinal Studies, Health, Political Studies, Science, Sociology, Theology
Russia has invaded Ukraine, and Americans are debating what to do about it. Is there something that the mainstream media might be missing?
Headlines
President Biden has made his selection of our next Supreme Court Justice, Ketanji Brown Jackson—who is she, and how do we expect her to do as she replaces Justice Stephen Breyer?
The Legacy Standard Bible, while not really a news headline per se, is my new favorite thing—I'll explain why.
I'm saddened to report that Dr. Gary North has gone to be with the Lord. I'll share some thoughts about Dr. North and his ginormous contributions to biblical scholarship.
Theonomy or Autonomy
With Russia's ongoing war with Ukraine, we're going to take a look at biblical principles regarding war and whether or not the Bible has much to say about the topic.
Assigned Reading
The Warrenton Declaration
By: Various Pastors and Church Leaders
Subscribe to the Podcast
iTunes
Spotify
RSS Feed