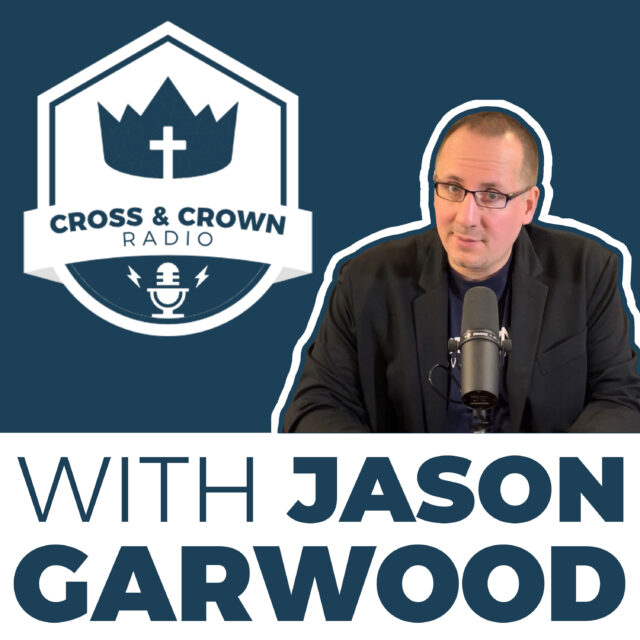 #6: The Problem of Free Speech
Dr. Jason Garwood
Podcast: Cross & Crown Radio
Topics: Culture, Doctrinal Studies, Eschatology, Health, Law, Political Studies, Science, Sociology, Theology
Free Speech: what is it and why is it free? With Elon Musk's $44 Billion purchase of Twitter, the question of what constitutes free speech is now a national conversation. Or at the very least, it's a national yelling match. But how does Scripture view the relationship between freedom and speech?
Headlines
The Department of Homeland Security Secretary Alejandro Mayorkas stated last week that DHS is creating a "Disinformation Governance Board" to combat misinformation head of the 2022 midterms. Is this a good idea or a bad idea?
Plus, a new study from Great Britain discovered microplastic particles in the lung tissue of 11 out of 13 patients who were undergoing surgery. Are we ready to have a frank discussion about the dangers of prolonged mask-wearing, yet?
And, a leaker at the U.S. Supreme Court has informed us that SCOTUS has the majority vote to overturn Roe V. Wade. Pro-lifers are exuberant, leftists like Senator Elizabeth Warren are losing their minds. We'll discuss.
Assigned Reading
The Warrenton Declaration
By: Various Pastors and Church Leaders
Subscribe to the Podcast
iTunes
Spotify
RSS Feed